Winterhude salutes Chelsea. Very sad news from London. Last sunday Syd Brak has left the stage. He wasn't only the stepfather of my former tenant's cohabitee who later became one of my best friends in Hamburg.
Syd was one of the world's most famous poster artists. He was the one who designed the UK-poster of my favorite movie: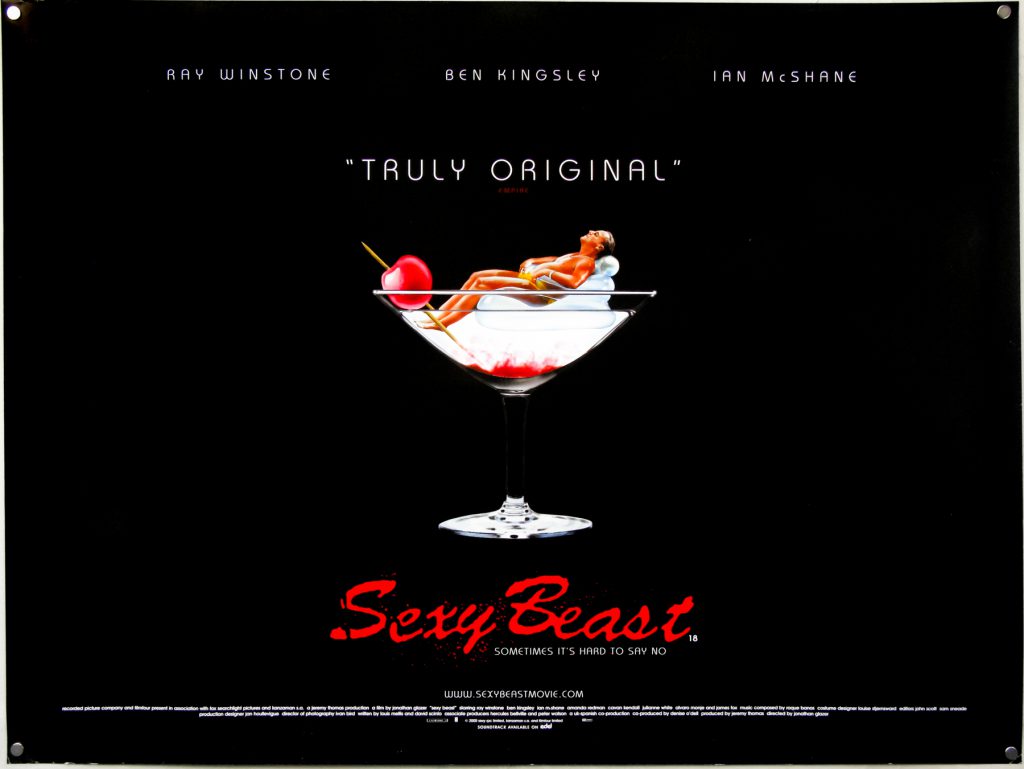 Sexy Beast. With a totally different Ben Kingsley in his role as the Anti-Gandhi – a true masterpiece of evil. Syd's inheritance will forever live on in the hearts of all the Sexy Beasts in the world.
The world lost a great character only a few hours after Syd has canceled his lunch date at the Chelsea Arts Club and called an ambulance for himself. The end came as a complete surprise nobody would have expected.
Syd won several awards including the Gold Award for Design and Illustration. Handed over in the 70s from no one less than Bill Bernbach, the outstanding avertising icon of this time. His masterpiece for Volkswagen is truly unforgetable: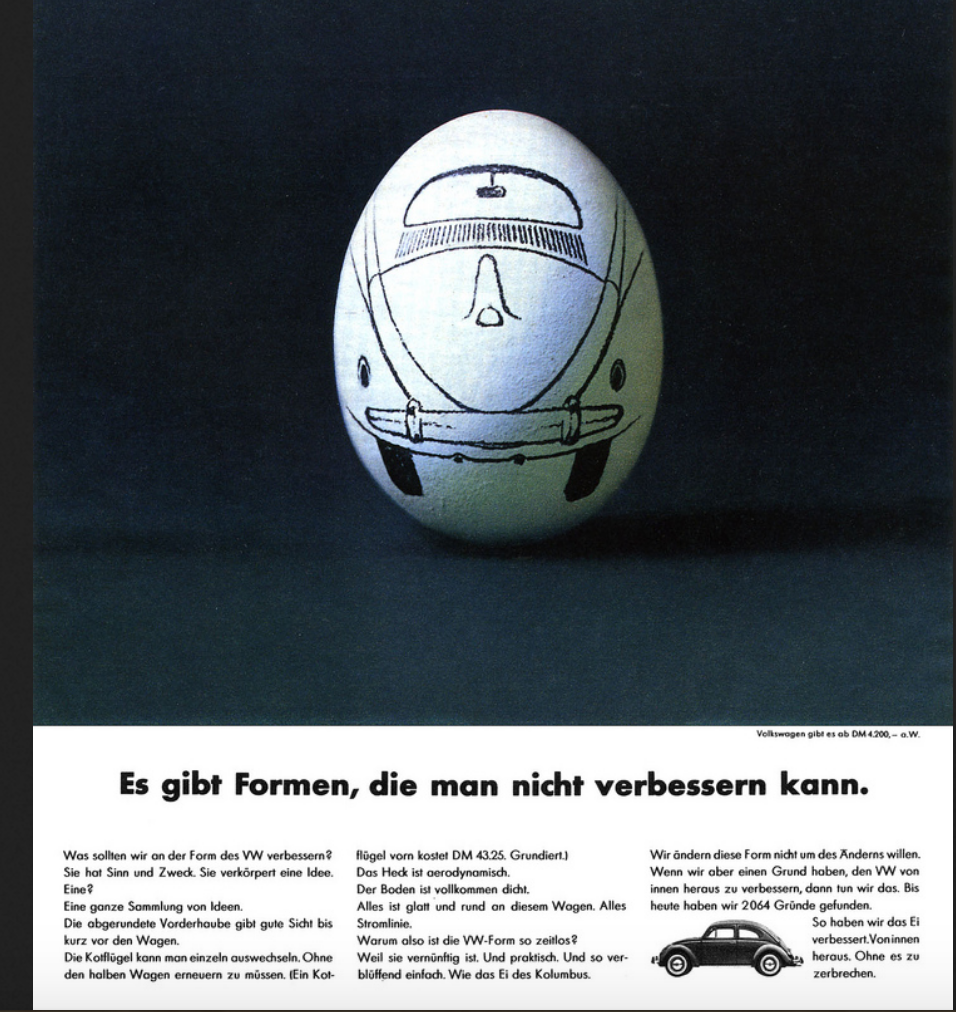 "Some shapes are hard to improve on".
In the late 70s Syd started working as one of the pioneers in airbrush. He created airbrush artworks for companies like Coca-Cola and Levi's. One or the other may have enjoyed them before. Especially as a freelance Syd was a pioneer to positive globalism in the name of love. This was his personal contribucion to a better global understanding: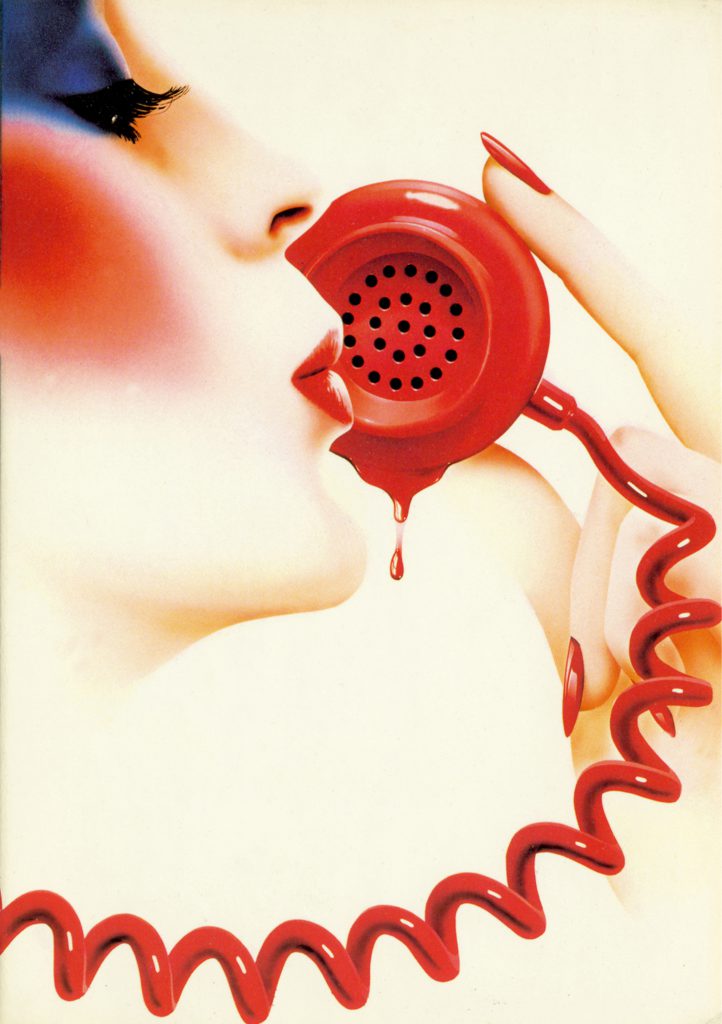 Long Distance Kiss. By Syd Brak. 1982. Even I can remember the long distance kiss on the wall of lovely Lisa's Swabian bedroom – my girlfriend at that time.
Long Distance Kiss was the top selling poster in the world. Everybody remembering the 80s must remember the Long Distance Kiss.
lebalcony.de says thank you Syd. For more than eighty years of passion and love of life.